America's most prestigious award in constitutional history and government for secondary teachers.
---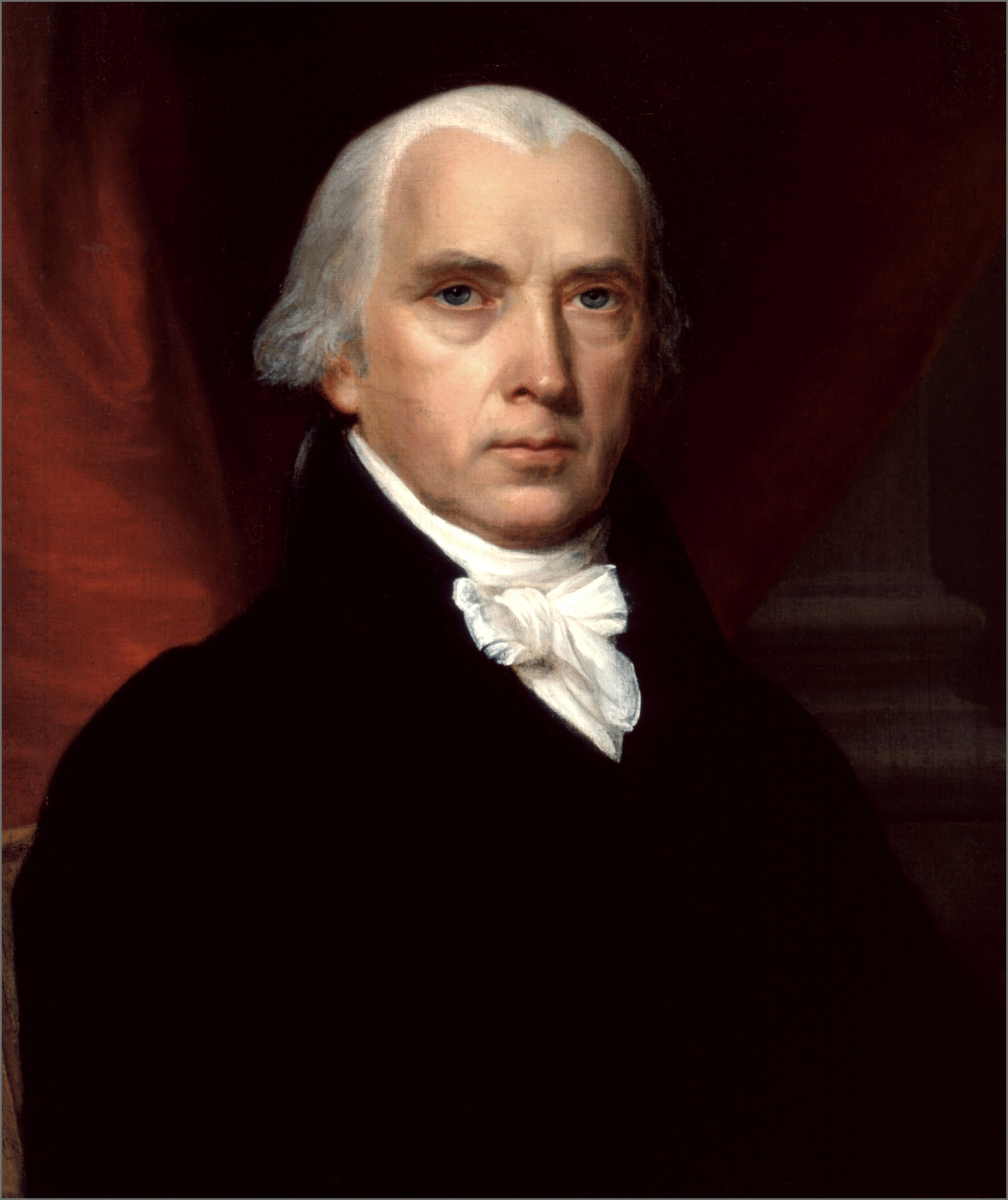 James Madison Graduate Fellowships
The James Madison Memorial Fellowship Foundation offers $24,000 James Madison Graduate Fellowships to individuals desiring to become outstanding teachers of the American Constitution at the secondary school level. Fellowship applicants compete only against other applicants from the states of their legal residence. As funding permits, the Foundation plans to offer one fellowship per state per year.
Applications for 2024 Fellowships will open on Constitution Day, September 17, 2023. Select "Notify Me" below to get an update when it is live. The deadline to submit the 2024 application is March 1, 2024.
---
Videos
---
Get Involved
The James Madison Education Fund Inc. is a private, non-profit organization founded in 1994 as a partner organization to the James Madison Memorial Fellowship Foundation with a mission to encourage study of the United States Constitution, its roots, its formation, its principles, and its development. The James Madison Education Fund Inc. is privately funded through your generous donations.
Fellows Login access forms, the directory, and more.