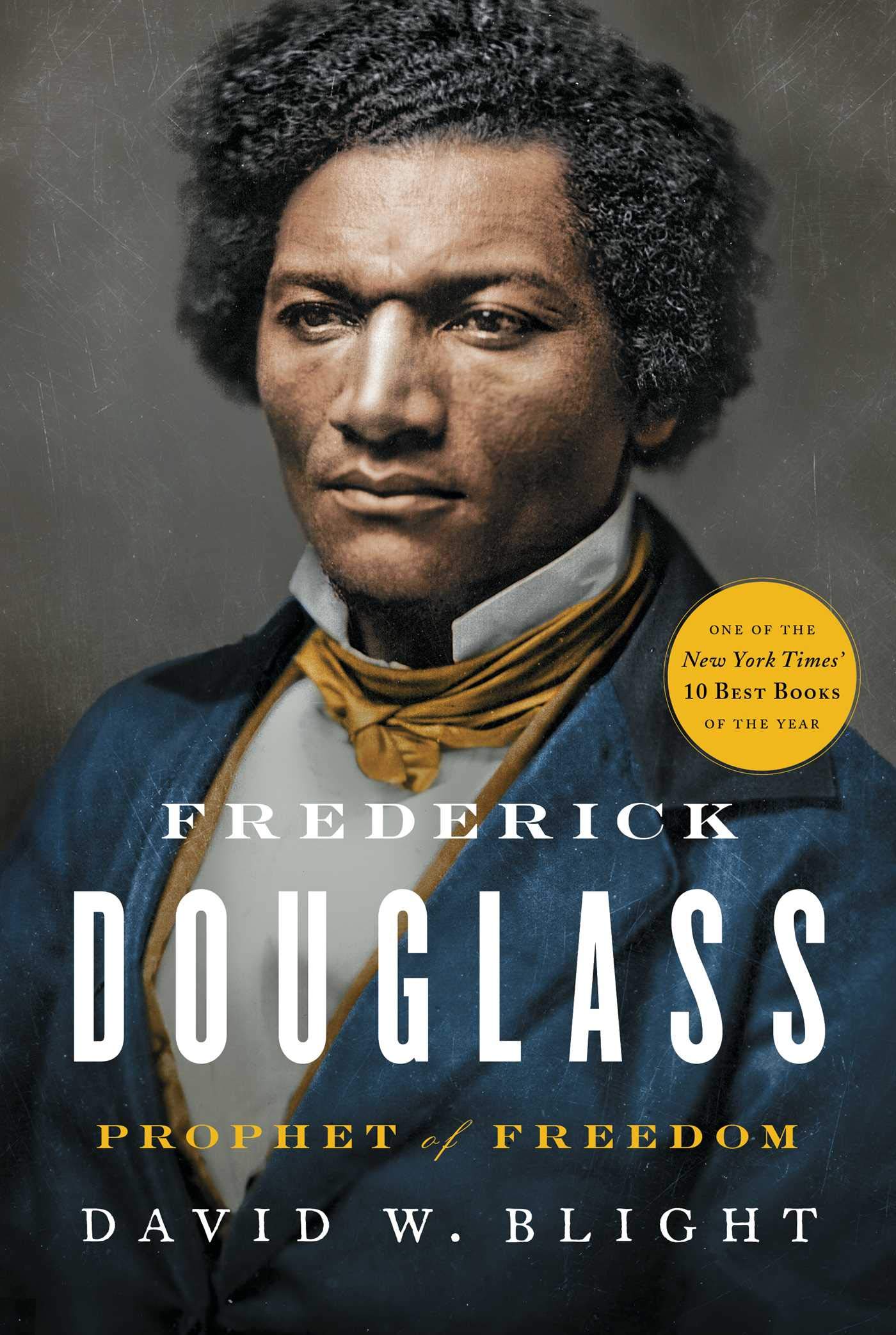 The 24th Annual James Madison Lecture
Frederick Douglass' Embrace of the Antislavery Constitution: Strategy or Belief?
---
Lecture presented by David W. Blight, Ph.D., author of Frederick Douglass: Prophet of Freedom. Dr. Blight was awarded the Pulitzer Prize in History in 2019 and is currently Sterling Professor of History, Yale University.
---
Date: July 2, 2021, 1:30 p.m. Eastern time
Location: Marymount University, Arlington, Virginia
This event has ended.