Learn and Experience in Washington, D.C.
April 9, 2021: Update on Summer Institute 2021 — in person only
April 20, 2021: Update on Summer Institute 2021 — location and vaccination
As part of the James Madison Fellowship program, each Fellow attends the four-week Summer Institute on the Constitution held in June-July in Washington, D.C. Fellows attend the Institute after they have matriculated in an approved graduate program and commenced coursework.
The academic focus of the Institute is a graduate course entitled, "The Foundations of American Constitutionalism." Taught by constitutional scholars, this course is a study of the principles, framing, ratification, and implementation of constitutional government in the United States.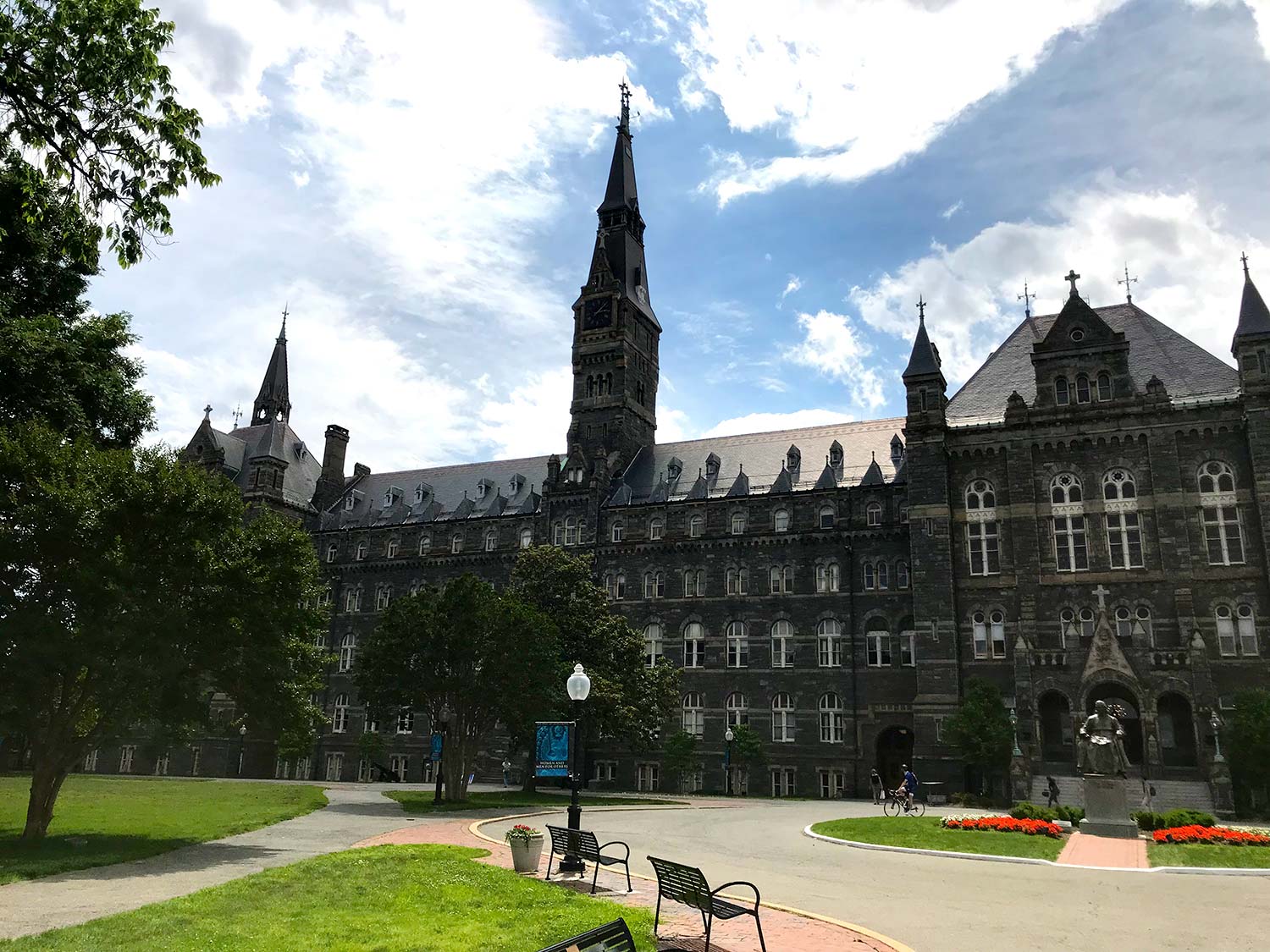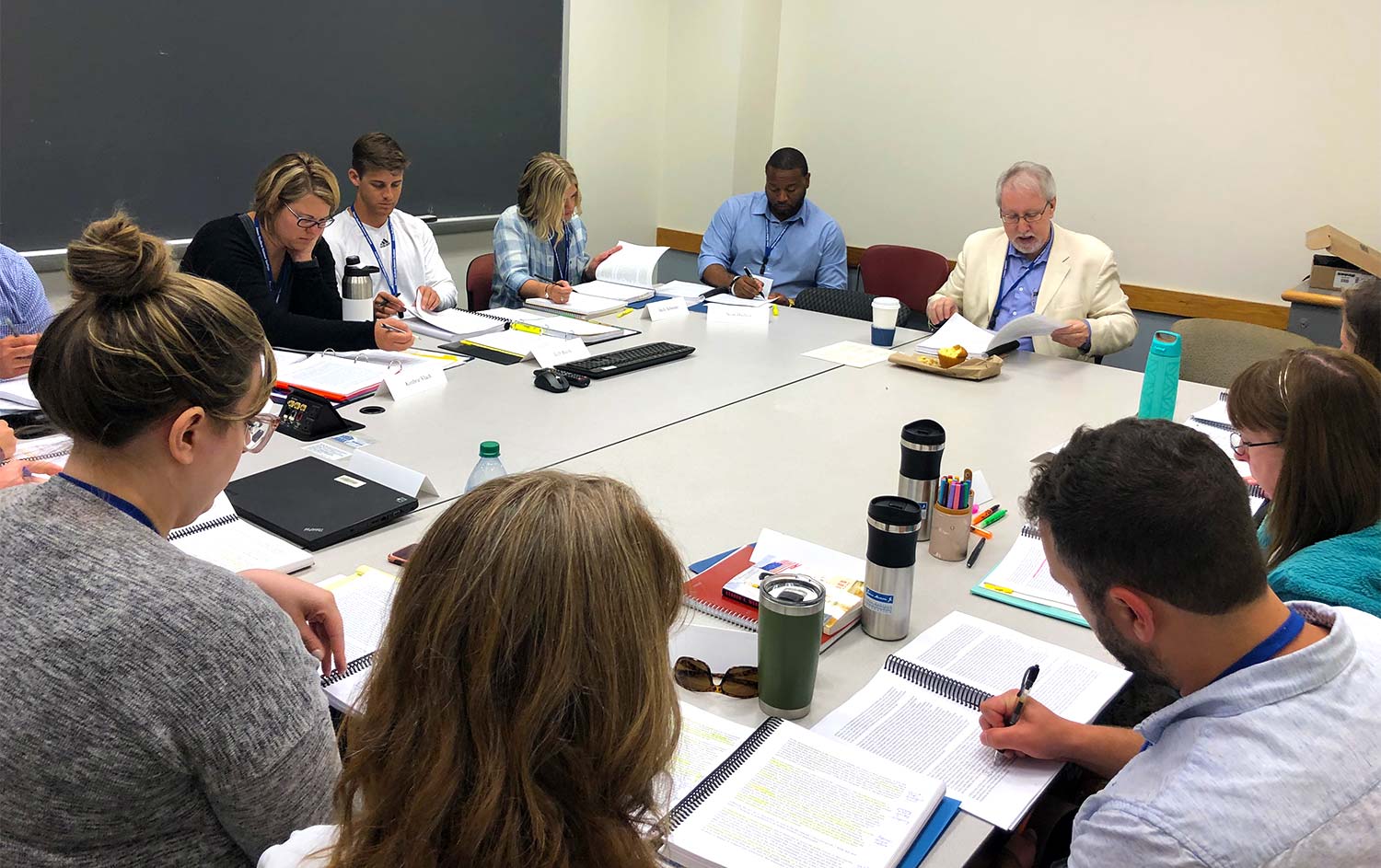 A feature of the Institute is the occasional trips to sites associated with the Constitution, in and around Washington. These sites include Mount Vernon, Montpelier, Monticello, and Arlington Cemetery. Participants frequently have a private meeting with a sitting Supreme Court Justice.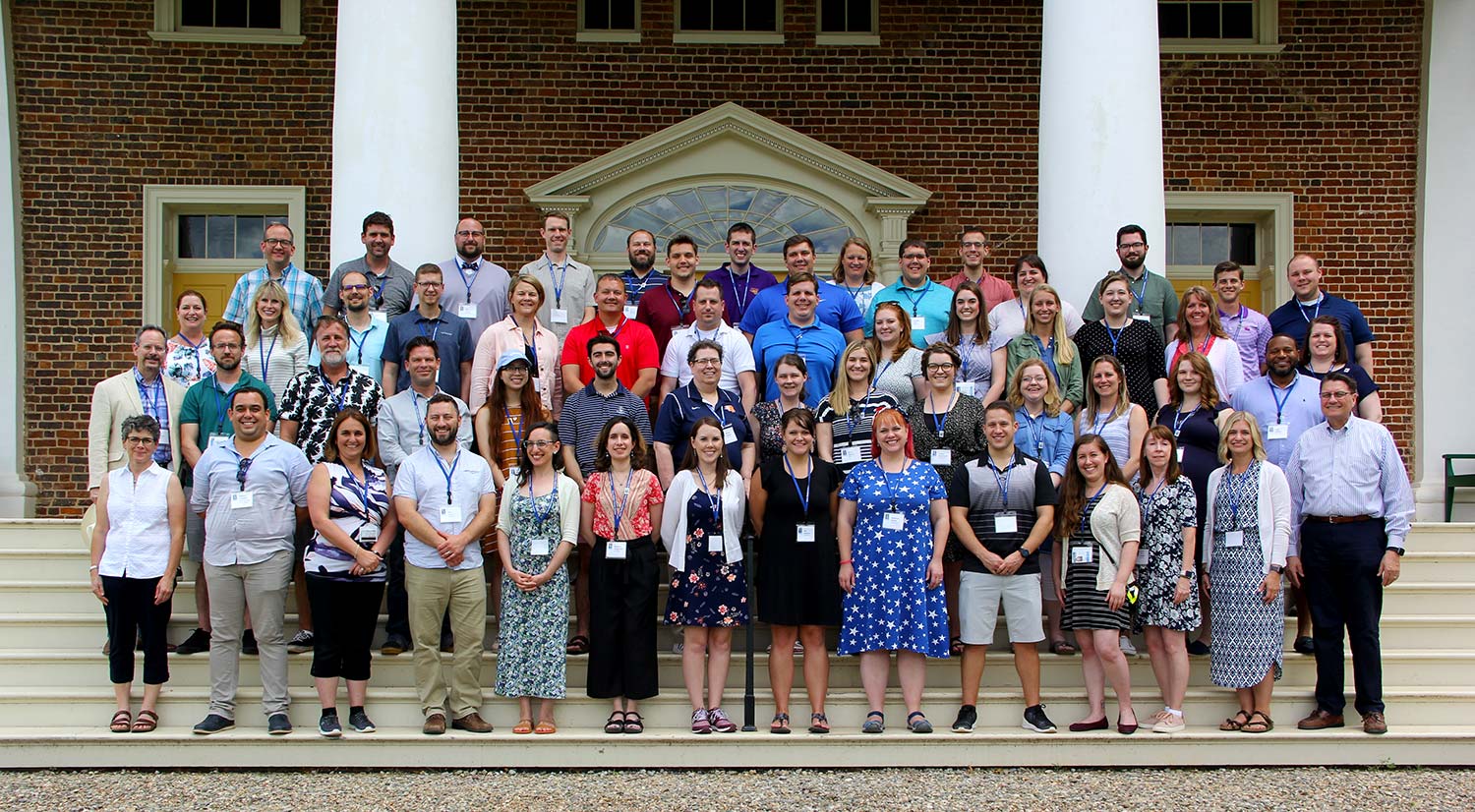 One of the informal benefits of attending the Institute is the opportunity for interaction with a wide range of individuals whose varied interests can lead to enduring friendships and professional associations.
Expenses for the Summer Institute are paid for out of the $24,000 fellowship.
---
Current Summer Institute Professors
---
Past Summer Institute Faculty
James Banner (1993–1995), Independent Scholar
Lance Banning (1993), University of Kentucky
Herman Belz (1996–2012), University of Maryland
Roger Brown (1993–1995), American University
Susan Hansen (2008), University of Dallas
Jerome Hanus (1998–2001), American University
Suzette Hemberger (2001–2007), Johns Hopkins University
Gordon Lloyd (2013), Pepperdine University
Marion Nelson (2009–2014), Virginia Commonwealth University
R. Kent Newmyer (1993), University of Connecticut Law School
Whitman Ridgway (1996–2001), University of Maryland
Sandra Van Burkleo (1993), Wayne State University
Rosemarie Zagarri (1994–2000), George Mason University